Package for Condominium Associations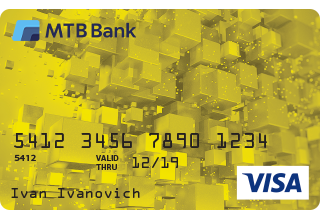 This package is oriented both for the new and for the existing clients - Apartment Houses Co-Owners Societies. We did our best to cover the range of services required for everyday operation.
Benefits
Payments in UAH online 365 days a year
The cost decrease for the acceptance of the payments to the accounts of the recipients in the national currency of Ukraine, UAH.
It is possible to get additional income by monthly accrual of the increased interests to the balance of the monetary funds in the current accounts.
To apply for service package fill out an application and our officer will soon contact you
Procedure of execution
Make an arrangement with the manager
At the meeting discuss terms and conditions and execute the documents